Tag: Modern Postural Yoga
 4.5/5 stars: Highly recommended. One bump, and some questions about framing.
Inner Traditions | 544 pages | ISBN 9781620555675 | August 4, 2016
 Order here.
_____
Remember that old Indian fable of the rajah who blindfolds his pundits, asks them to grab onto different parts of an elephant, and then report on what the object is?
The guy grabbing the leg announces that the elephant is a pillar. The one touching the ear says it's definitely a woven basket. The pundit touching the head is convinced it's a big clay pot. The rajah compliments each confident answer, and then reveals what they've missed.
It's an apt metaphor for the recent explosion of modern yoga research in English. So many pundits, so many hands on the elephant. But who's the rajah in this parable? Continue reading "Elliott Goldberg Rides the Elephant: An In-Depth Review of The Path of Modern Yoga"
An earlier version of this article first appeared in Yoga International.
____
The 2010 publication of Yoga Body: The Origins of Modern Posture Practice, marked a watershed moment in the history of global asana culture.
What was the big deal? A writer equally committed to research and practice produced a work of academic scholarship so rich, accessible, and interesting it quickly broke into the non-academic reading lists of enthusiastic practitioners and top-shelf trainings in the English-speaking world.
Mark Singleton's book sparked countless conversations about the meaning of social authenticity in a practice meant to reveal personal authenticity. It revolutionized the genetic view of yogic transmission – in which instructions are handed down unchanged across generations and postcolonial boundaries – with epigenetic considerations of cultural, historical, and technological influence.
It showed that yoga is not an artifact, but an organism, and that its teachers may be less guardians of the essential than they are curators of the useful. Continue reading "Mark Singleton Responds to Critics Who Didn't Want to Understand His Book"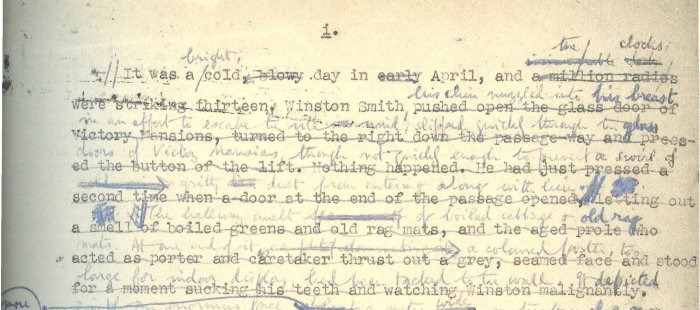 The following page is featured in the full prospectus, released in support of this IGG campaign to fund publication.
_____
Over the past fifty years, modern postural yoga (MPY) has improved the lives of countless people worldwide. It has awakened millions to the intimacy of embodiment and deep breathing, and the realization that mindful movement can both heal and evolve the spirit.
But people are also injuring themselves—and getting injured by their teachers—in asana studios around the world. Hard data on rates of injury is non-existent. Anecdotally, it would appear that people are being injured at a higher rate than either yoga marketing or its spiritual pedigree would suggest.
These injuries occur for many interweaving reasons. Obvious factors include prior conditioning, poor education in biomechanics, overbearing instruction, sacrificial attitudes towards pain, and group pressures to fulfill presumably shared spiritual ideals.
More subtly, many people are first driven to asana by feelings of inadequacy or the memory of trauma. These experiences can motivate the desire for bodily reclamation and redemption, but they can also acidify practice with anxiety and impulsiveness. Asana is a crucible in which some attempt to forge new selves, and in the process, burn their bodies and minds.
The body of modern yoga is a body of longing, possibility, and revelation. But it's also a body of shame, confusion, and suffering. Injury can mark the place where these two bodies wrestle on the mat.
This dynamic is likely at play in any physical discipline through which a new self is sought—from ballet to Crossfit. But in asana culture the struggle is complicated by a diverse array of philosophical ideas and commitments. Whether ancient or modern, body-negative or body-positive, some ideas are communicated directly, while others are transferred through cultural osmosis.
The ideas that support asana form a double-edged sword. They can glorify injury as a necessary sacrifice to spiritual development—proof that the body is illusory, or subservient to the divine. Alternatively, they can help students recognize injury as an opportunity to change paths and self-perception.
Asana can injure. But it can also introduce us to the yoga of discovering what injury tells us about the world, and ourselves.
_____