This essay first appeared in Yoga International: thank you to Kat Heagburg for editorial help. 
____
You've probably heard a number of translations for the haṭha part of haṭhayoga.
"Forceful" is commonly cited. Others prefer a more esoteric take: they say that ha- and -ṭha stand for "sun and moon," or "inhale and exhale." They propose that practice is aimed at the integration of opposing forces.
According to yoga scholar Jason Birch, the esoteric translation is probably a later addition to the early literature of haṭhayoga. "Forceful" is the older meaning.
But what kind of "force" were the originators of haṭhayoga describing?
Birch writes that the hugely influential 19th century Sanskritist Monier Monier-Williams, along with other European Indologists of his era, "confounded haṭhayoga with extreme practices of asceticism (tapas) that appear in the purāṇas" or epic literature. Together, they put forward the notion that haṭha implied the force of violent exertion or self-mortification.
Traces of this meaning elide with the "no pain, no gain" heroism of the modern fitness era—and with the notion of moving, or being pushed by teachers, toward the "edge" of tolerance—usually at the end-range of a joint's motion. The edge is typically viewed as a potential threshold of revelation, perhaps because its shadow is the threshold of injury.
But as Birch carefully points out, the consistent refrain of the early haṭhayoga manuals is that if practices are done śanaiḥ, śanaiḥ —"gently, gently"— spiritual awakening will inevitably occur. In other words, with enough gentleness in your practice, you'd be forced to wake up. Continue reading "The Problem of Pain in Yoga"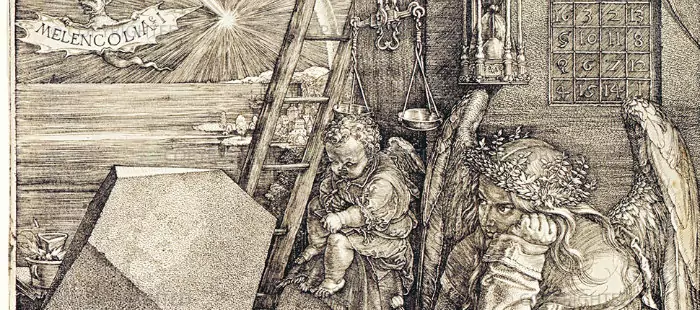 [dropcap]Y[/dropcap]ou've probably seen this quote floating around.
Anyone can practice. Young man can practice. Old man can practice. Very old man can practice. Man who is sick, he can practice. Man who doesn't have strength can practice. Except lazy people; lazy people can't practice Ashtanga yoga. – Sri K. Pattabhi Jois
It sounds a lot like Jois might be citing Pancham Sinh's 1914 translation of the Haṭhapradīpikā, 1.64:
Whether young, old or too old, sick or lean, one who discards laziness, gets success if he practises Yoga.
Continue reading "WAWADIA Update #10 /// "Lazy people can't practice": Thoughts On a Yoga Meme"
My colleague Diane Bruni opened the first What Are We Actually Doing in Asana? event on 5/29 with a personal story of injury, confusion, recovery, and innovation.
Diane taught the very first ashtanga class in Toronto over twenty years ago, and has been a fixture of the yoga scene here ever since. I first walked into her now-famous now-ex-studio in 2005.  I saw her name outside, on a rain-soaked poster, next to a class called "Ashtanga Level 2". I unrolled a borrowed mat in a packed and steamy room.
I was struck not only by her creative intensity, but by the way in which the entire two-and-a-half hours was an immersive ritual of pulsing breath. Nothing was static, no movement was overly-defined. Nobody seemed to know what was coming next, and yet it all seemed to make primal sense. I don't think I ever heard her use the words "pose" or "posture." Every instruction pointed towards values  like "grace, fluidity, circularity and resilience," as she recently told Priya Thomas.
Quivering in a pool of blissful/shocked sweat in the dressing room afterwards, I said to a guy covered in mantra tattoos, "So is this ashtanga yoga? I thought that there was a fixed way of doing things." The guy snapped out his wet towel, folded it neatly, and smiled. "That's Diane. She knows the ashtanga sequences like no one else. She's studied with the masters. But now she's doing her own thing. She knows that yoga means change." Continue reading "WAWADIA update #6 /// "I Was Addicted to Practice": A Senior Teacher Changes Her Path"