my view of ayurveda and yoga (so far)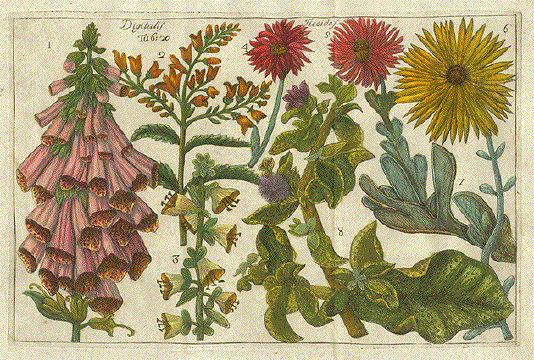 The best evidence shows that the holy trinity of preventative and supportive health consists of proper diet, adequate exercise, and stress reduction. Ayurveda focuses on how these three can speak most efficiently through the medium of a person's constitution. Constitution cannot be concretely defined, but gleaned from the holistic analysis of physique, drives, social context, development, and emotional and mental patterning. Assessing what a person needs begins with beginning to understand who a person is and is becoming.
"Stress reduction" is the broadest category. Ayurveda addresses all stressful relationships: to food, to time, to family, to culture, to technology, to the earth, to one's own self-narrative.
Underneath its technique, ayurveda performs the important function of speaking to a recently-buried layer of consciousness. Its lore arises from the majority experience of our history: the hundreds of millennia prior to books and science, when we relied on intuition, mythology, and dreams to forge connection of balance and meaning.
Ayurveda reminds the postmodern person of a time when her internal climate mirrored her external climate in a language she could intuit and add to. A time when she was, in a word, possessed by nature and its evident rhythms. This experience is still within us, but is now starved for attention.  Ayurveda treats the ancient person within.
As for yoga — it occurs whenever the wounds of consciousness provoke conscious action. Today, yoga is primarily a mode of re-embodiment. Expressed through whatever tools work, yoga is the will to reveal our latent intersubjectivity, and to sense our shared flesh — to use the term of Maurice Merleau-Ponty — with the world.